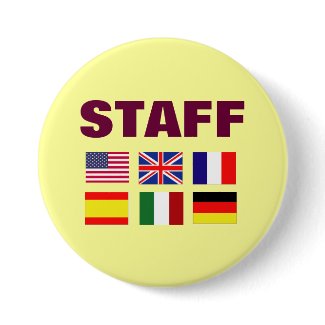 Low Cost Staff Badges in Bulk For Public Events
For indoor malls, shops and stores, outdoor venues for public events, music festivals, camps and large group ensure your staff are easily approachable for help when needed with these distinctive badges that you may customize at low cost. This is one of our best selling items.
If you expect international visitors or customers let them know your staff speak their language. The badges are fully customizable; buy some for those who speak a range of languages, or only one, by adding and removing flags here. The button has flags representing these languages: English, Spanish, French, German and Italian.
You can upload and add flags representing other languages and re-size to fit. The text on the button says "STAFF" but you may change that, using different font styles, sizes and color. You may also change the background color. Add text to promote your organization or event.
Bulk purchases attract discount so you may also customize, buy in bulk and re-sell to support your business, event or community group.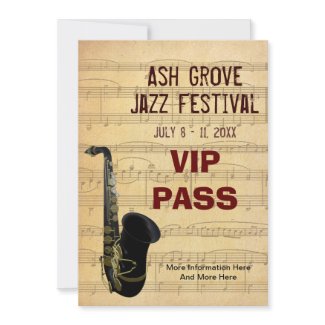 If you are an event organizer you may also be interested in our fully customizable VIP Pass,  also a best selling item.